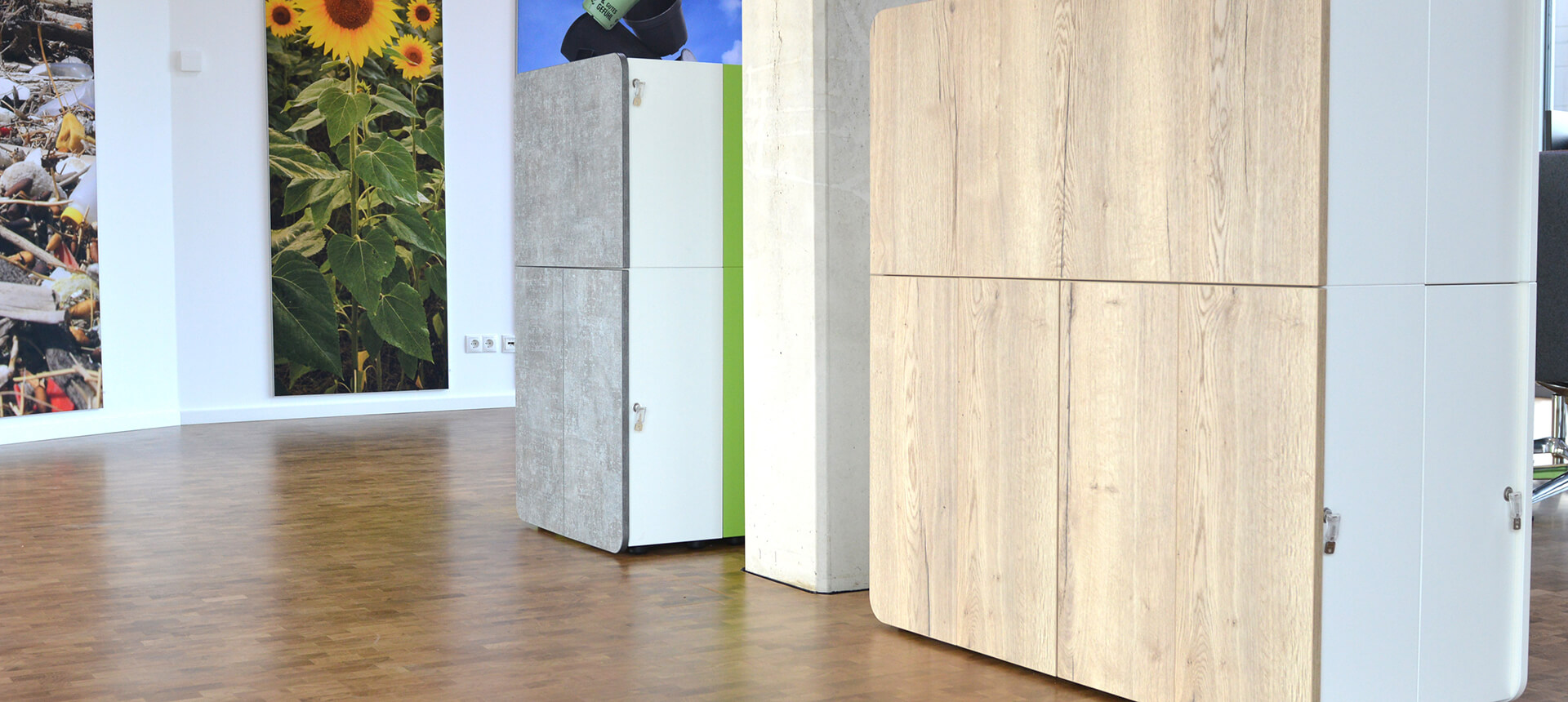 fm Genius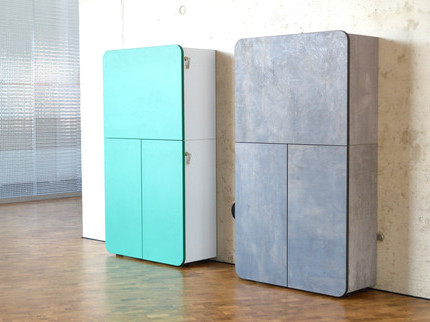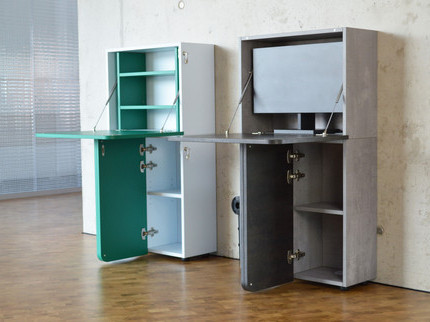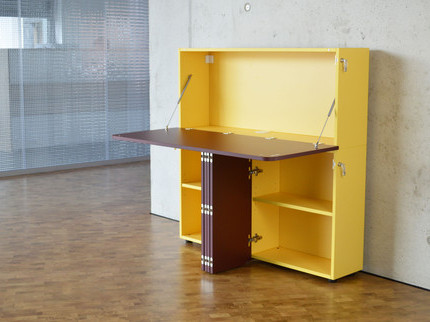 fm Genius
- The fm Genius is your link between leisure – and working time.
Regardless of whether you would like to use it as a modern furniture for your (home) office work, or set your creativity free in your Hobbies. The changeability and the modular construction are built for various uses and provides your ideas the space they need. With our timeless design and the best quality of materials and craft you will get a piece of furniture which gives you lasting pleasure. Please contact us for more information. We look forward to hear from you!

Genius small – the minimum provides the maximum
Our real spatial miracle is made in a space-saving design for providing the optimum for your room. It provides enough space for a monitor-based workplace, or for our shelf inserts for books, sorting boxes or other.

Standard Variation I
670 x 280 x 1215mm (W x D x H)
Article No.: 2.270.840000
Shelf Insert: 2.240.500000
Deep Variantion II
670 x 370 x 1215mm (B x T x H)
Article No.: 2.270.850000
Shelf Insert: 2.240.510000

Features
Decors for front and body selectable
Separately lockable cabinet elements
Gedämpft absenkbare Arbeitsplatte
Innenliegende Kabelführungen
Befestigungsmöglichkeiten an der Rückseite
Regaleinsatz optional
Einstellbare Sockelfüße
Tiefe Variante für Ordnerablage
Der fm Genius Katalog
Zur besseren Ansicht bitte auf den Vollbildmodus wechseln.